About Us

Veldon and Newman has an eclectic, highly educated international staff. Our team includes former US attorneys over the past 3 administrations, a couple state justices and one former federal justice for consulting. 
Staff members have degrees from all over the world including Harvard, Princeton, Stanford, Oxford, and Eton. We have dozens of lawyers at your disposal to ensure your company gets all the attention and advice they need to ensure victory for the case and a quick remedy to the matter.
Our staff is tireless with most associates billing out an average of 13 hours a day including weekends! No problem is too time consuming. If it  takes 5 minutes great, if it takes around the clock work for 5 days, then no problem, if that is what it takes.

Our Team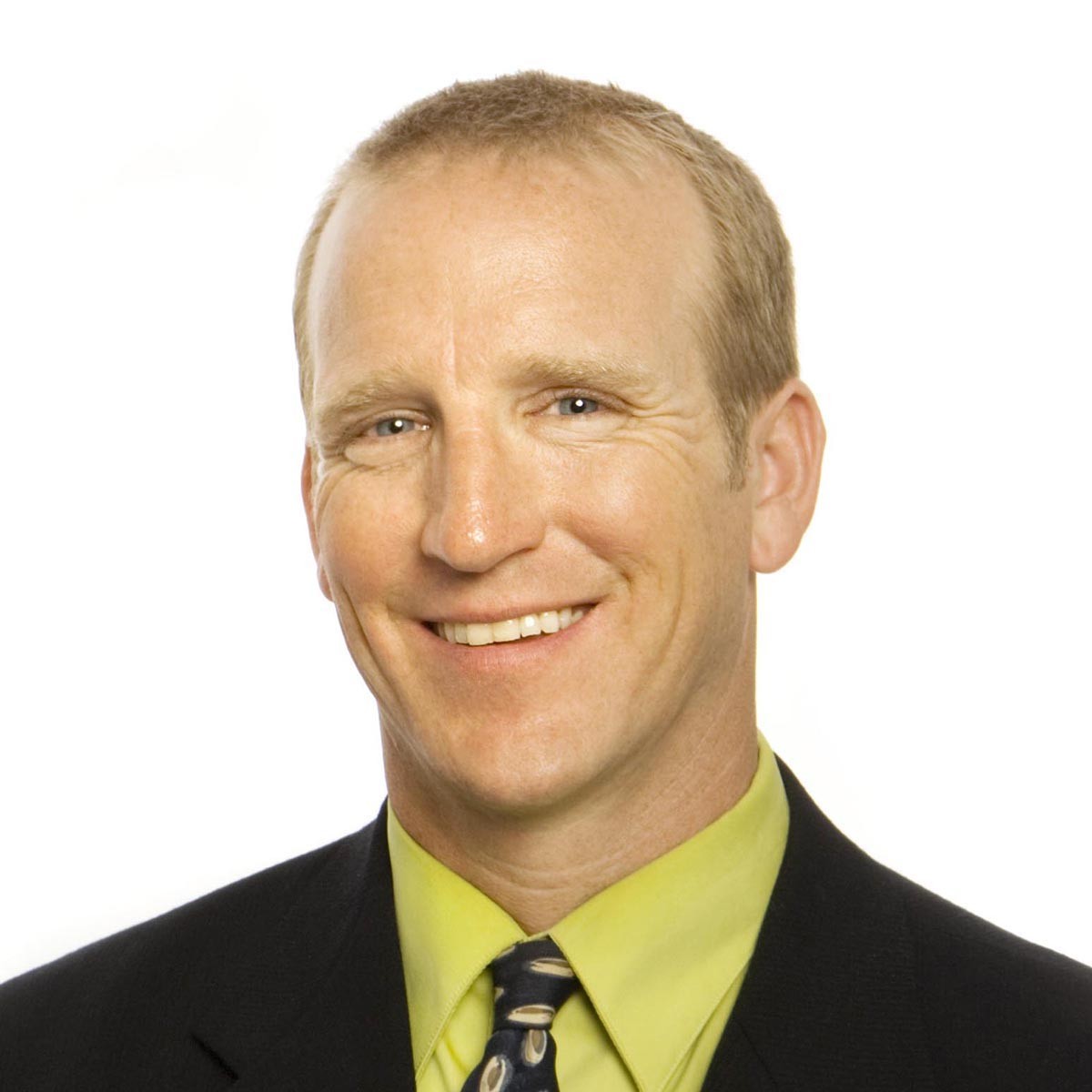 John Veldon, CEO
John Veldon, CEO
Scope Business Law, Financial Services Law
In addition to our New York office, we have partners around the country and the world including New York and Los Angeles as well as 10 other offices. Internationally, we have over 50 partners in countries all over Europe, South America and most of Asia including China, India, Thailand, Japan, Korea and more. These partners are the best in their respected fields and nations ensuring that we have the best quality work on your case each and every day with any problem no matter where it is located.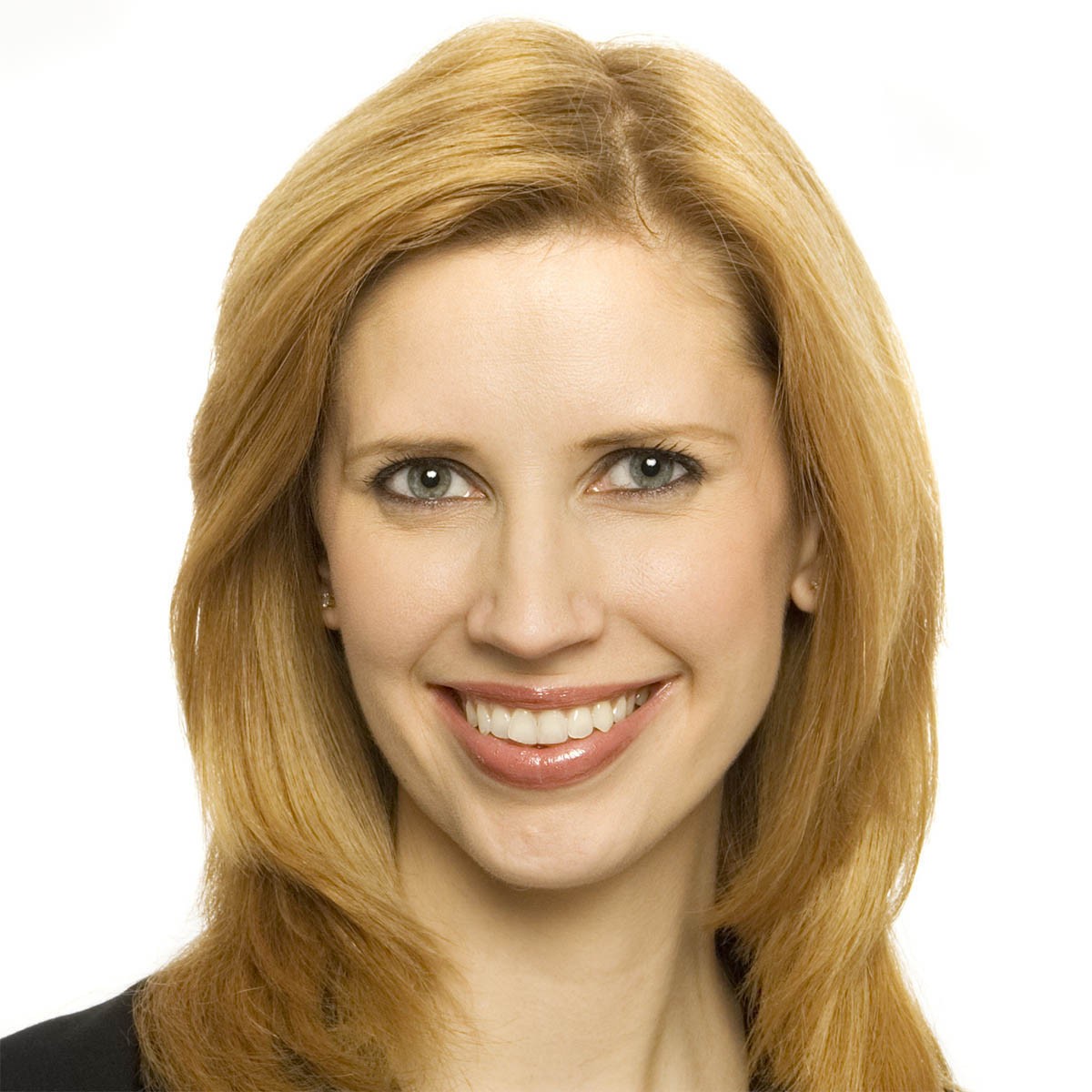 Maria Newman
Maria Newman
Scope Healthcare law, Insurance defence law
The complexity of life and business has increased over the last generation. We will support you individually or as a business owner to overcome the barriers of practicing law.